Our Services
As a respected consulting and integration partner for organizations of every size, Plasco ID provides identification and secured access applications that make an impact. We listen to your needs, actively collaborate with you to develop a solid solution, and provide a timely and successful integration.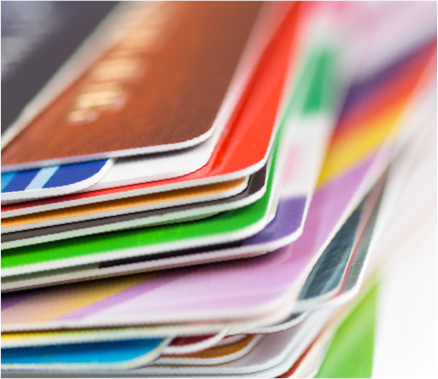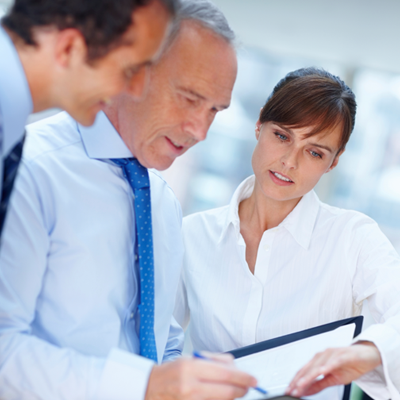 Consulting Services
Our partnerships are forged on trust, reliability, and dependability. We've consulted on hundreds of identification, visitor management, and secure access implementations. We listen to our clients' requirements, discuss available options, and implement a superior turn-key solution by blending the best-in-class products with our years of technical expertise.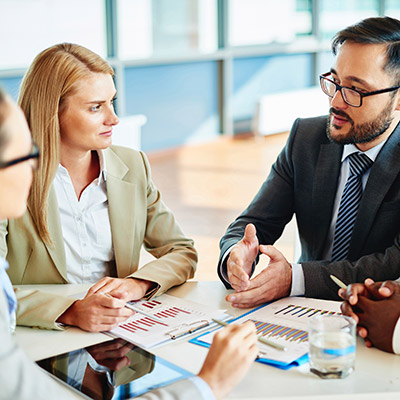 Integration Services
No matter the complexity or scope of orchestrating an identification solution, our comprehensive industry expertise enables us to design and integrate easy-to-use solutions backed by robust, powerful technology.

With the combination of both domestic and international customers, a multilingual staff, intensive knowledge of the products we sell, and access to lifetime support, we promise performance that produces results and an optimal return on your investment.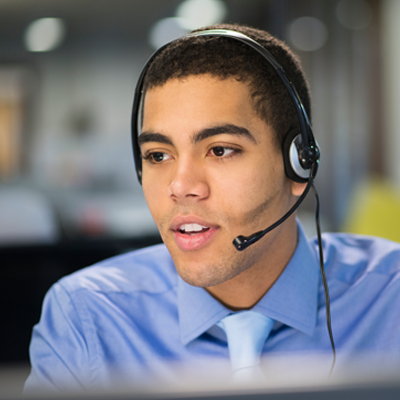 Support
As the global leader in the ID industry, we are fully authorized to service and support all of the manufacturers we represent. You can depend on us for expert support through the entire lifecycle of the products we sell. You'll be confident that the products and services you receive are the industry's very best.

Rely on Plasco ID to be your single-source, trusted identification partner.
Learn More